101 Dizengoff st. (1st floor)
Tel Aviv, Israel
+972 - (0)3 - 62 91 789

LATEST WORKS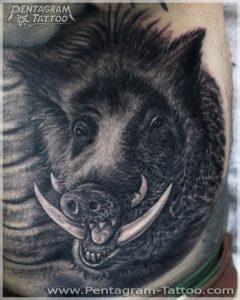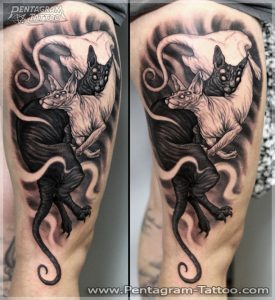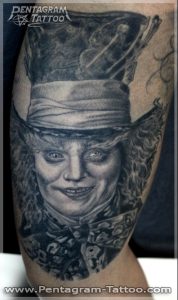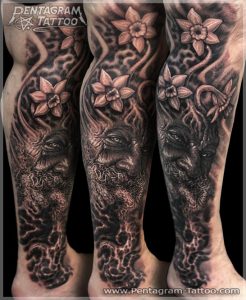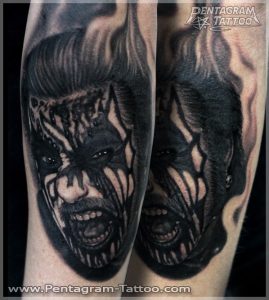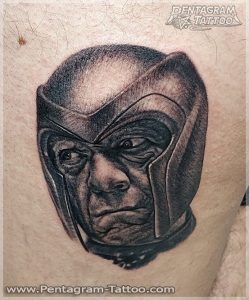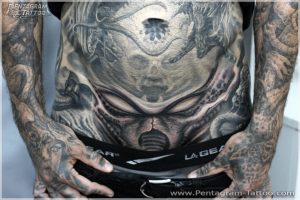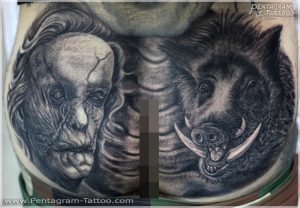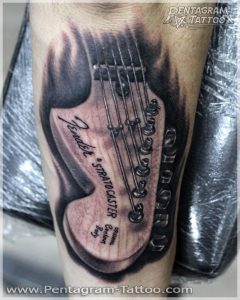 PENTAGRAM NEWS
8/2023 - a guest spot at Boris-Tattoo!

During September, Roey will indicate another landmark in his career as he'll work as a guest artist in one of the most important studios in Europe, Boris-Tattoo in Vienna, Austria!
To see other dates and locations of Roey's travelling, check the On the Road page of the site!

11/2022 - Raffle! Raffle! Raffle!

To indicate Roey's 25th anniversary of tattooing, we decided to put up a raffle and give you some cool prizes! The first prize will be a 2,500NIS tattoo by Roey!
For details press HERE

25th Anniversary of Tattooing!

On Nov. 29th 2022 Roey indicates his 25th anniversary as a tattoo artist. We would like to take this opportunity and thank all our loyal clients for your help and support over the years!

7/2022 - NEW!!! Limited edition art prints!

New in our online shop! Limited edition prints of Roey Pentagram's art!
Every piece is printed on high quality 300g/170g chrome paper, numbered 1 to 66, and hand signed by the artist!
Check it out on HERE!

5/2022 - The online shop is up!

From now on, you can purchase on the Site and get in the mail: piercing jewelry, original paintings by Roey Pentagram, official merchandise of the studio, and more… Visit the SHOP!

3/2022 Roey flies to Switzerland!

Due to Covid, Roey's on-the-road activity has almost completely stopped. This March it will be renewed, starting with Altdorf, Switzerland.
Please contact us for more details!
For other dates and locations – check the On the Road section of the website!